12 New Chapters. 365 New Chances.
Social media shows the 21st century woman as a superhero; earning the pennies, showing who's boss and getting shit done. But here's the catch… No one can do it all.
It is so easy to create a huge list of to-do's and feel as though you have failed the day by not ticking off every single thing on the list. My planners allow me to prioritise, break tasks down and leave me feeling happy and successful at the end of the day.
This year I will be using 2 planners and a desktop calendar.
Desktop Calendar
I'll get the smallest, most basic one out the way first. I think it was just a pound store thing because there is no mention of the supplier anywhere. The desktop calendar was a gift from Father Christmas and is using this for blog post deadlines/ publishing days. It's simple and pretty. I like it.
InkWell Press Classic
I believe I have reached planner peace with this planner. The InkWell Press is absolutely beautiful to look at. The cover is a pinky-coral hardback with a premium gold foil texture with geometric shapes and this beautiful 2017 title. The cover is matte laminate so can be cleaned with a damp cloth. The gold binding is wire-o for flat planning and is very durable. Use my code for $10 off
My only con with the cover of the InkWell Press is the attached elastic band. I was really looking forward to making my own but I don't want to damage the planner by cutting the attached band off. Another minor downer with InkWell Press is the lack of accessories. However, these planners do come as A5 inserts so it will be easy to use plenty of accessories for Filofax etc etc.
I have some photos right at the very front of my planner. I used a trade card pocket pouch I use for my pocket letter swaps. I cut the top three and the extra 2 down the side so the pouch would fit inside my planner, added the photos and just popped it in.
I have also added a clear pouch for stickers I may need throughout the week once I have finished the spread and something needs adding.
I have set my goals for 2017. This is one of the features I absolutely love about the Inkwell Press planners! I have chosen my goals set on the topics provided as well as break them down into smaller achievable goals throughout the year to keep on track.
Another huge LOVE with this planner is the monthly mission boards. This is where I write the tasks I wasn't to complete during the month which will get me help me reach the ultimate goals I have set out for the year. There are also three habit trackers each month, which may vary a little depending if I want to focus on another aspect of my life if it starts to become a bit sloppy.
I am using the flexible gold ruler included with the planner as a bookmark for the week I am on. My weekly spreads are obviously colour-coded as has everything from household jobs, shops I want to go into, time for me, and more.
The use of the bottom three boxes are still up for debate. Last week I used them for dinners, sleep tracking and the third box I do not know what to use it for. So if anyone has ideas, please let me know!! I am not using them for gratitude as I am using the bar down the side for that purpose.
The bulk of my stickers are being stored in this pretty A5 folder that was only 50p from Wilkos. I have a few task stickers in the front pouch I inserted which I have already mentioned. The stickers I have specifically for the InkWell Press are in this little folder pocket at the back which is included in the planner. The pocket on the other side I am using for planner coupons. There is a third pocket on the inside of the back cover which again does not have a specific function as of yet. I am thinking tickets to gigs, events etc.
Inserts include;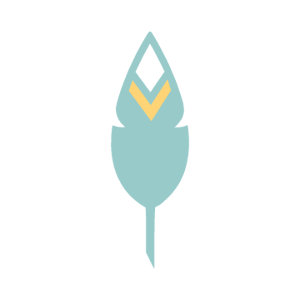 Snail Mail/ Pocket Letter Tracker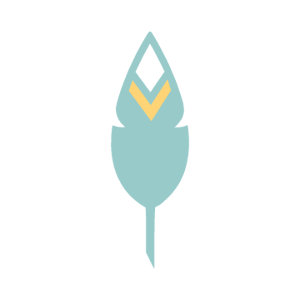 Gift Ideas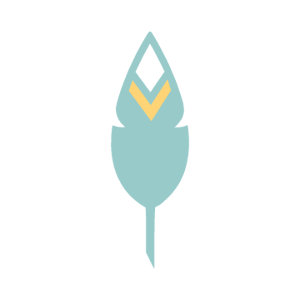 Books to read films to see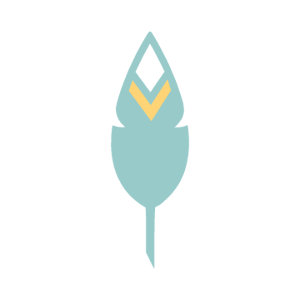 Finance Tracker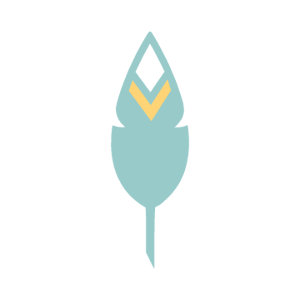 Hourly Day Spreads
Health and Fitness Binder Planner
I created this planner with an A5 binder in Wilkos for £2. I used some A5 card stock from the pound shop to make the dividers more colourful, used pouches for stickers and  food and fitness coupons. I still want to add inspirational quotes as well as a photo log section. For more info on this planner check out my most recent post How I Successfully Track Weight Loss.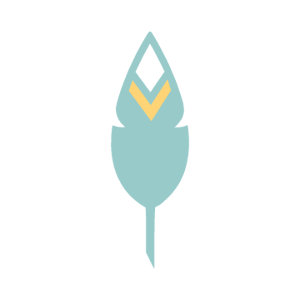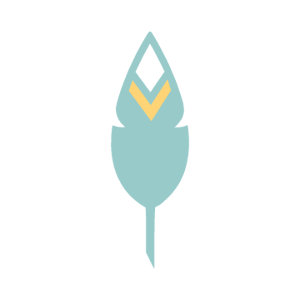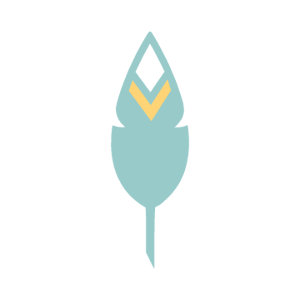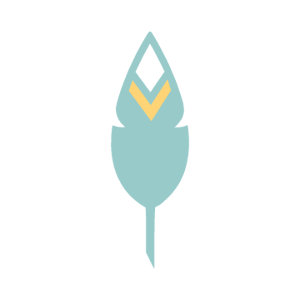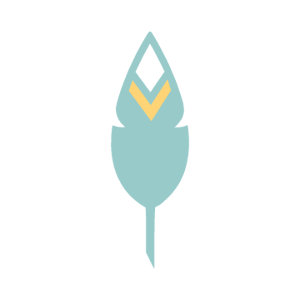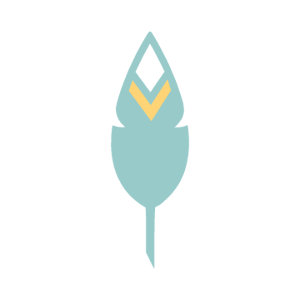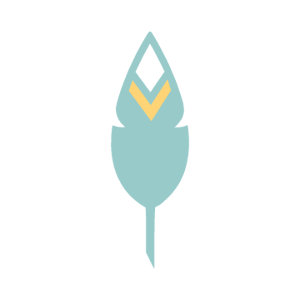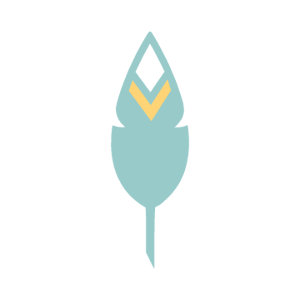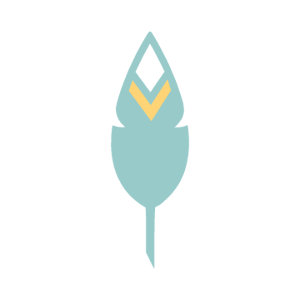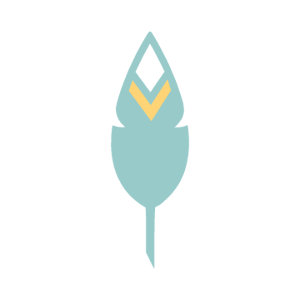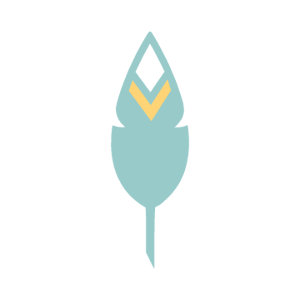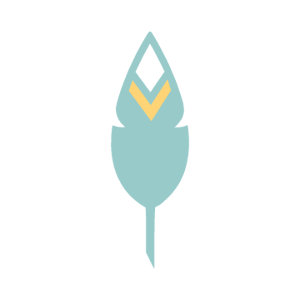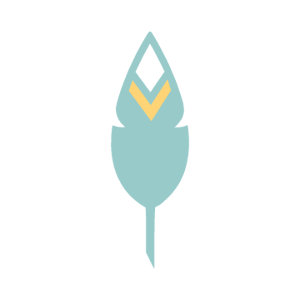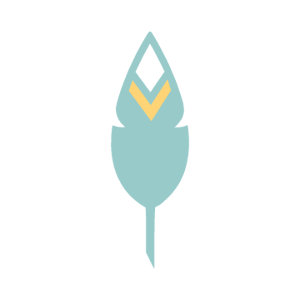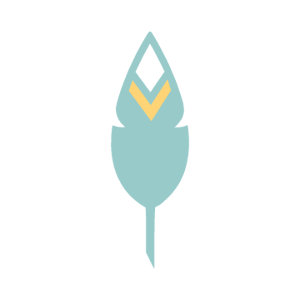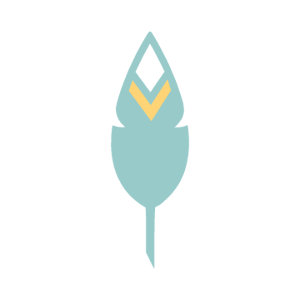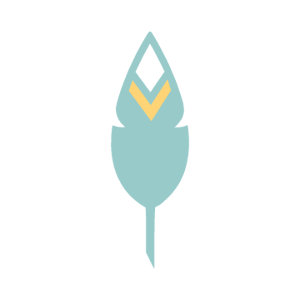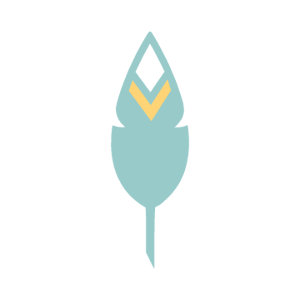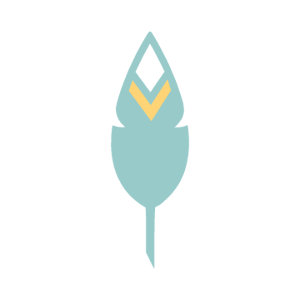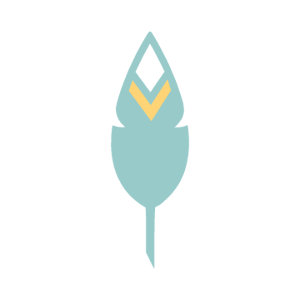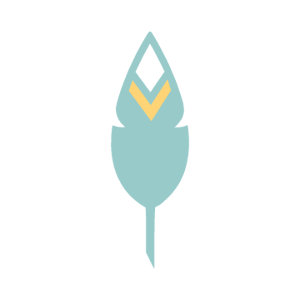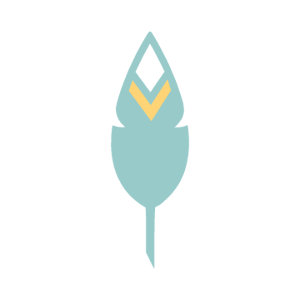 This post is a collaboration with the Planner Girls Collective so don't forget to check out the other awesome ladies and their blogs! Links Below!
Stay Strong, Rebecca x